Γνωρίστε την
The Art
The Art is a Non-Profit Organization created to organize Photography Exhibitions. It was founded in Heraklion, Crete in 2020. The purpose of the company is to enhance the imagination and creativity of the public, through photography, to promote culture, letters and the arts in general.
read more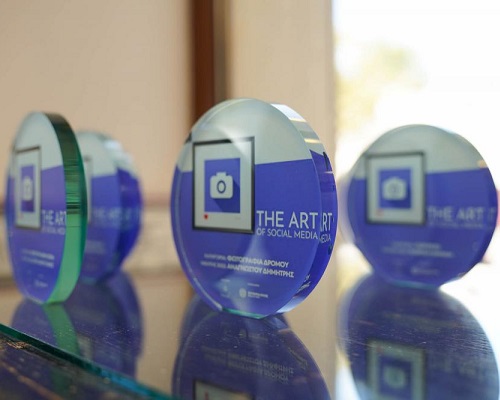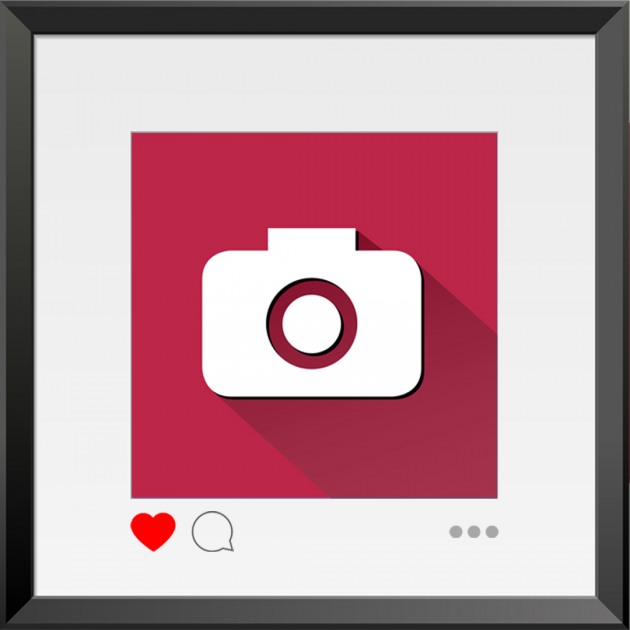 The Art of Social Media exhibition is being organized for the forth time this year. It's an International Photo Contest, an ode to social media that aims to promote quality and artistic photography on the internet.
read more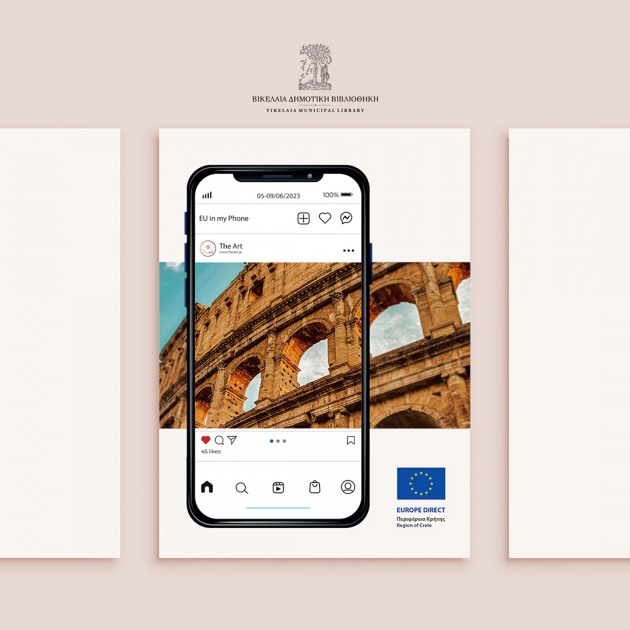 The European Information Center of the Region of Crete-Europe Direct of Crete, in the context of its operation organizes a Photo Exhibition with the theme: " EU in my phone".
read more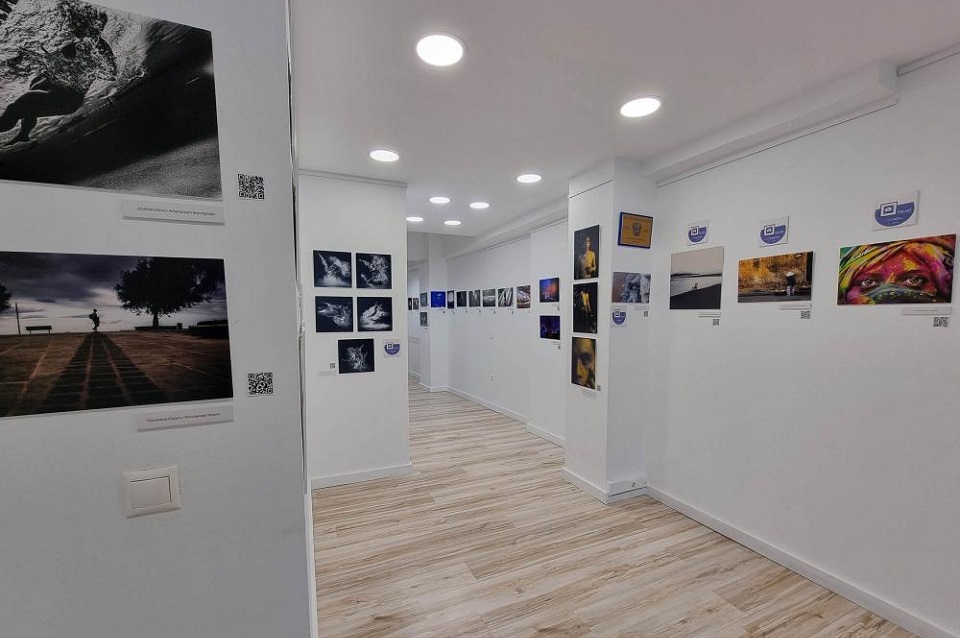 The Art of Social Media 2022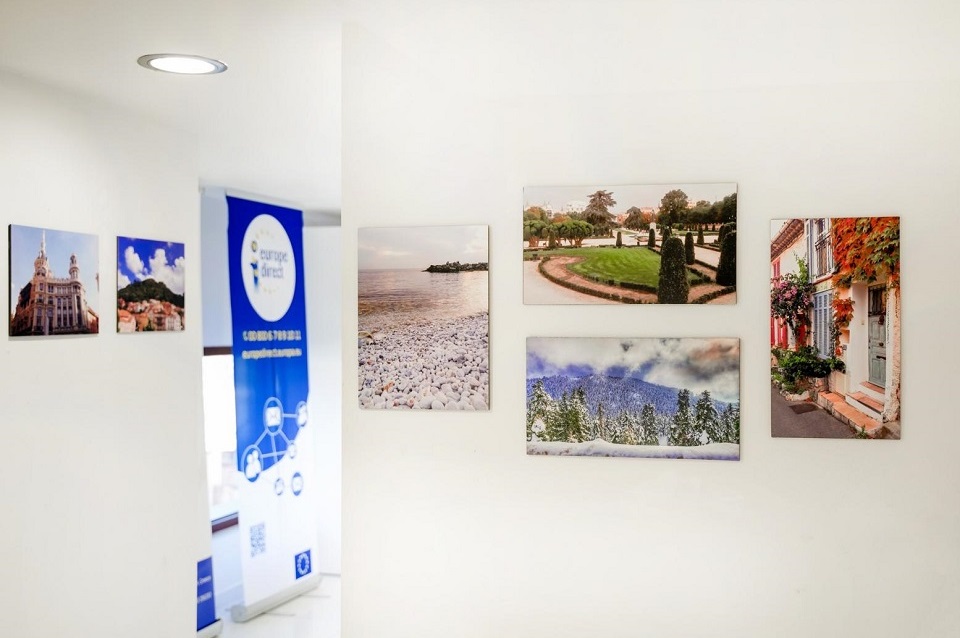 EU in my Phone 2022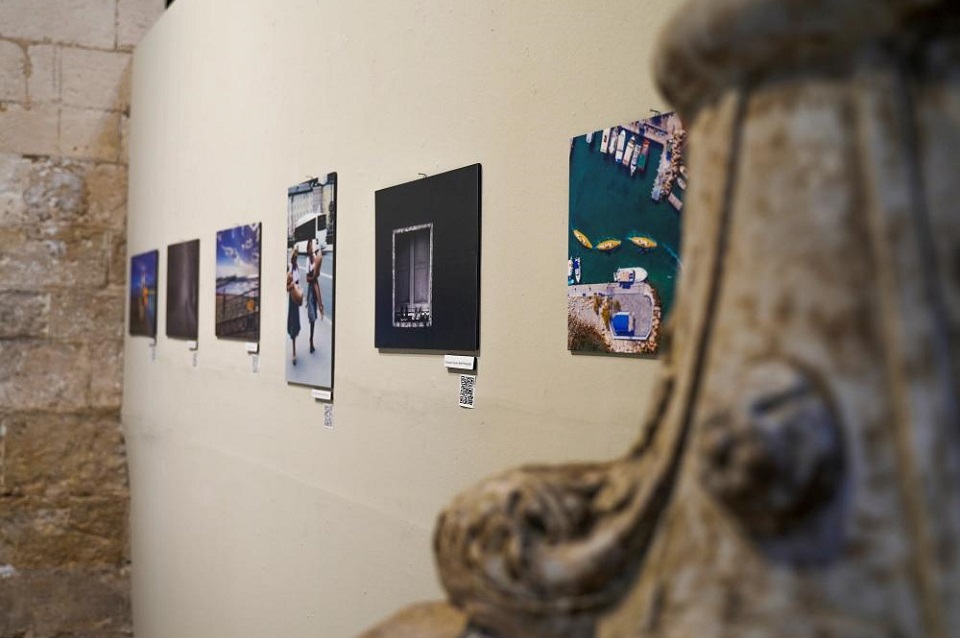 The Art of Social Media 2021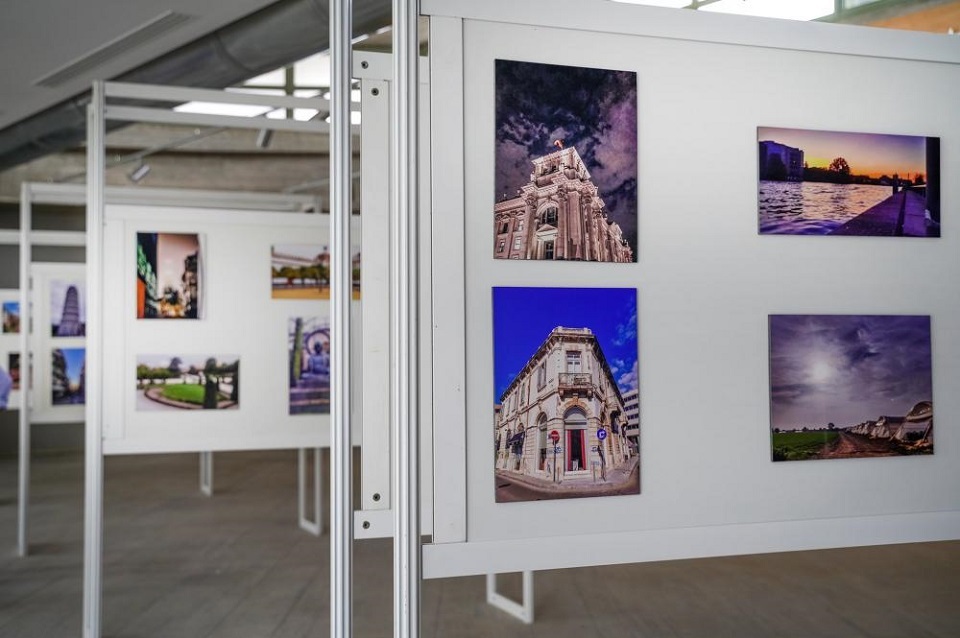 EU in my Phone 2021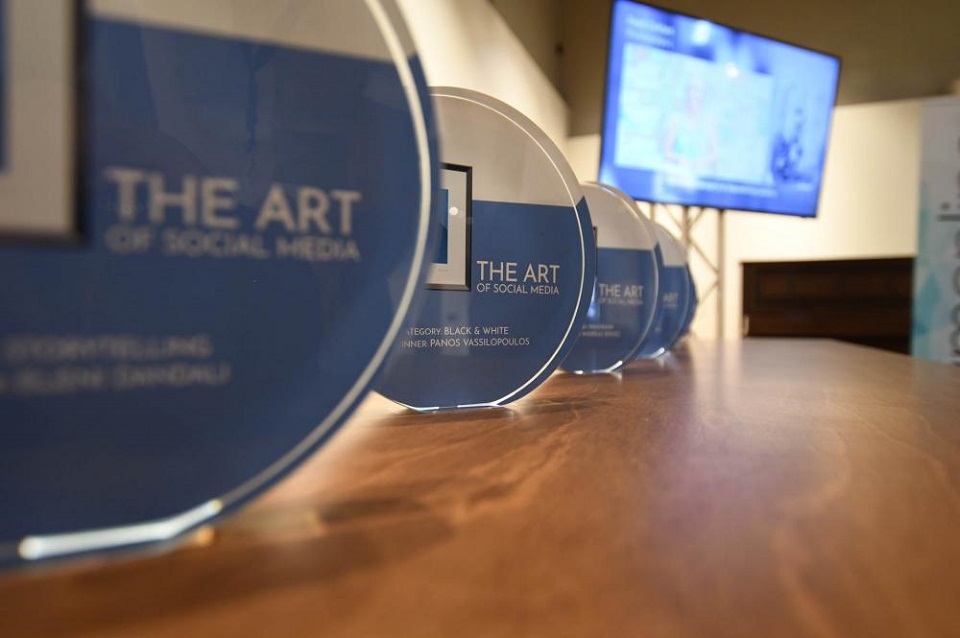 The Art of Social Media 2020